Welcoming a New Year: Looking Back, Pt. 1
I can't believe it is already into the second full week of January 2015. December was filled to the brim with holiday sparkle, reunions with family and friends, fun traveling adventures, yummy treats and trimmings, good conversations, laughter and occasional tears, good news and bad news, but always God's mercies and love. Starting back into a new season of the blog, I'm excited to see where God will lead and also enjoy looking back to see what God has brought me through – and how far I've come.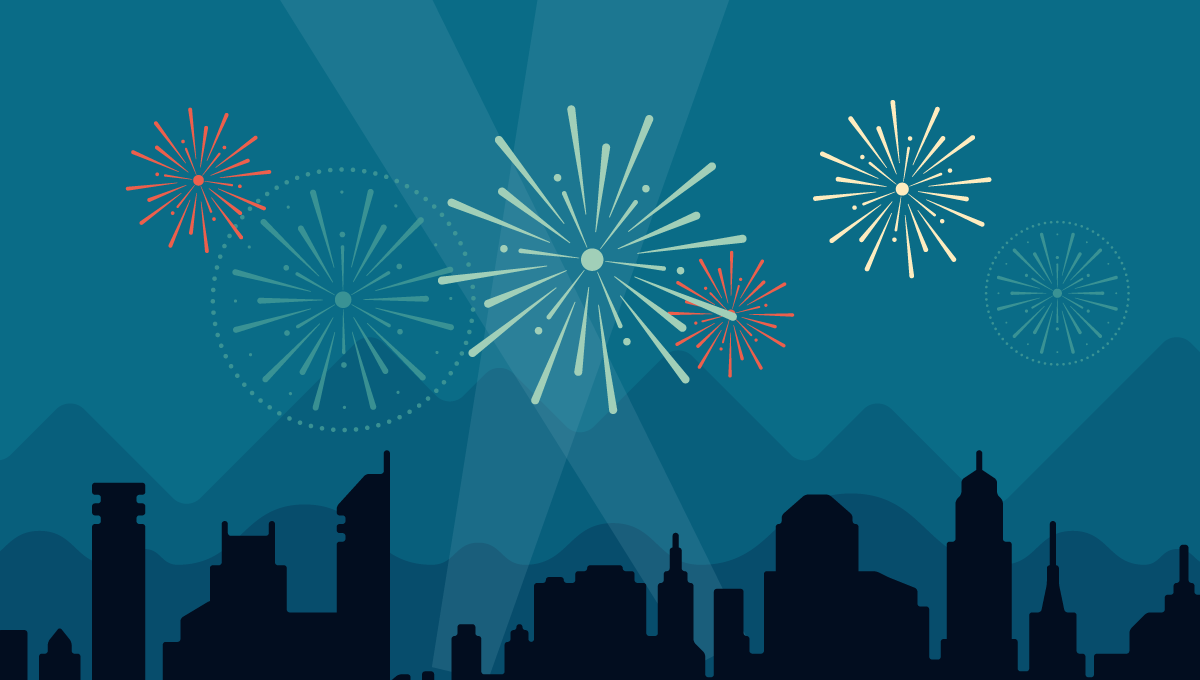 Here's an excerpt from my 2014 annual WordPress Report:
The Louvre Museum has 8.5 million visitors per year. This blog was viewed about 92,000 times in 2014. If it were an exhibit at the Louvre Museum, it would take about 4 days for that many people to see it.
Click here to see the complete report.
My highest trafficked day was March 5, 2014…
…when I talked about how "your husband is not the enemy" in The Real Enemy of Marriage. For more on this topic, read Do You Act in Your Husband's Best Interest?, The Spirit-Filled Wife, Guarding Against the W.O.L.F. in the Hall, The Proactive Wife, and Trading Distress for De-Stress.
My top trafficked posts in 2014 included:
If you liked 20 Ideas to Beat Rainy Day Blues, check out my whole archive of Stay-at-Home Date ideas. Some of my latest ones from 2014 include Apple of My Eye (an apple-themed date night featured on The Generous Wife's blog), Labor of Love (appreciating your husband's work), and my personal favorite from last January, Party Like a Viking (which got the most comments of 2014)!
If you liked 15 Ways to Encourage Your Husband, read Beyond the Microwave: 15 Ways to Love Like Jesus, 15 More Ways to Encourage Your Husband, The Eager Wife, and The Kind Wife.
10 Fun Ways to Flirt With Your Husband, 8 Benefits of Early-Morning Sex & I Cereal-sy Love You, and Is Withholding Sex from My Husband a Sin? made the list again from 2013.
Four of these top-trafficked had been written prior to 2014. Thanks for still perusing the archives!
A nod to my friends…
Lori from The Generous Wife and Bonny from Pearl's OysterBed for being one of my top referrers to the BHE blog. Both ladies have wonderful marriage ministries so you should check out their sites.
30 Dates in November 2014 got off to a technologically challenged start, but God is good. I had 218 women officially sign-up (up from 40 in 2013) from all over the country and the world. Thank You God for this wonderful tool of the Internet that unites us across many lands and languages. If you'd like to check out the series, click here.
All Around the World
Sometimes my stats seriously surprise me. I have many readers around the world and would just like to highlight some of the countries with the highest readership. In addition to the US, many of my readers (over 150 views and/or confirmed correspondence with myself) come from Canada, Brazil, French Guiana, South Africa, Kenya, Nigeria, United Kingdom, Italy ,Ireland, France, Germany, Finland, India, Saudi Arabia, Turkey, Pakistan, Indonesia, Philippines, Australia, and New Zealand. God has truly blessed the BHE community by bringing such diversity.
Come back Monday and see Welcoming the New Year: Looking Back, Part 2 where I'll update you on my stats and goals from 2014. Here's a sneak peak… 
If I could pick one word to encompass 2014, one thing that defined what God did in my heart and life, the word I'd pick would be…
What was your favorite post on the BHE blog in 2014? What was your favorite part of the BHE blog or greater community (FB, Twitter, Pinterest, etc) in 2014?